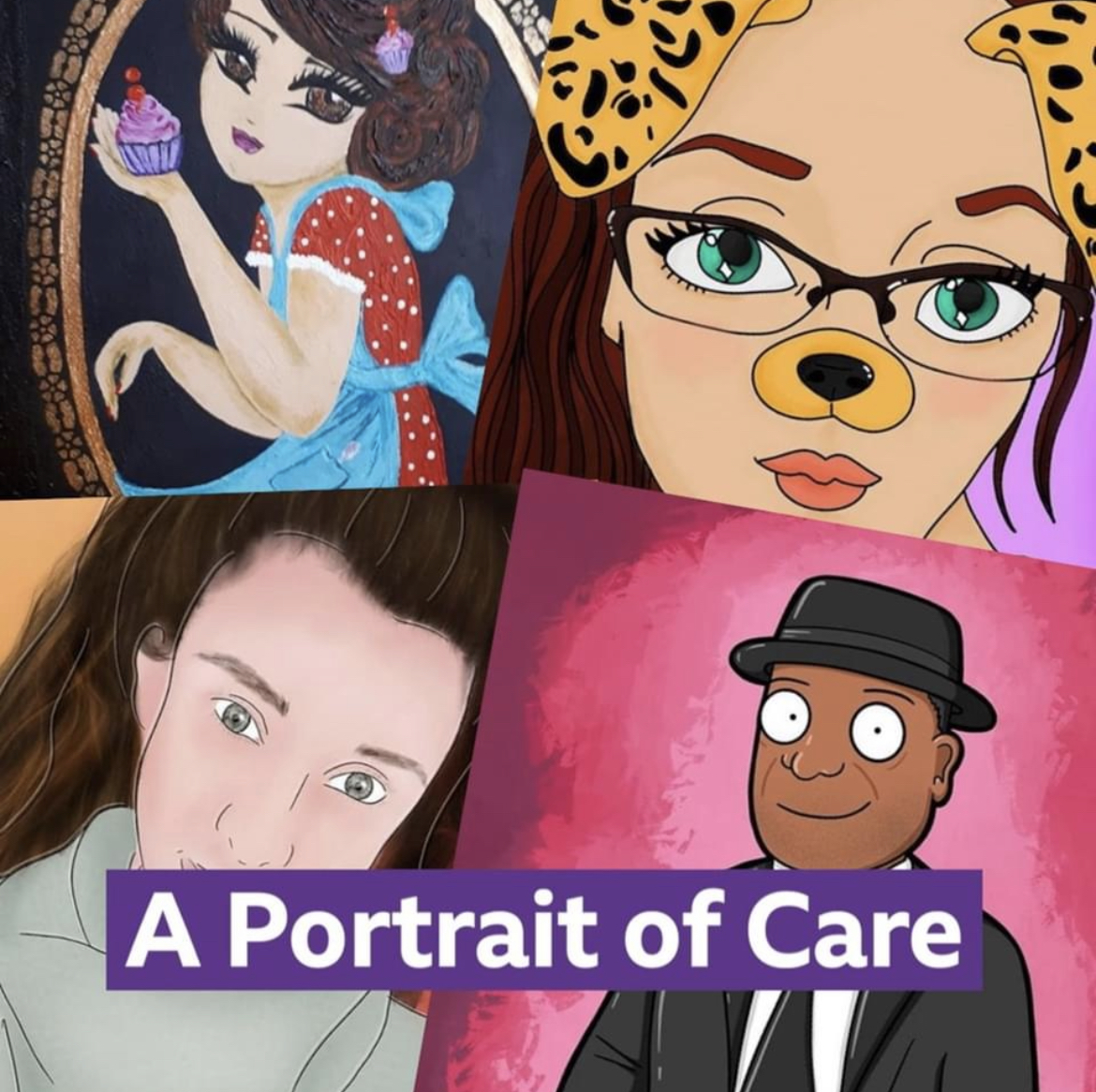 A Portrait Of Care | Celebration Event at John Hansard Gallery
Accessibility alert:
Potentially upsetting content
Enclosed spaces
In recognition of both National Care Leavers (23rd-29th Oct) and Estranged Students Solidarity (27th Nov-1st Dec) awareness weeks, join us as we present the A Portrait of Care exhibition at John Hansard Gallery for the first time.

The event will be a place for those with lived experience of being in care and/or estranged, along with friends, supporters and allies, to come together and join the celebration of this exhibition and of one another. There will be contributions from University of Southampton students and staff, an official re-opening of the exhibition, and refreshments.

A Portrait of Care is an exhibition tackling the negative connotations associated with being in care through photos and stories from people with first-hand experience. Originally unveiled as a virtual exhibition online in 2020, A Portrait of Care features people of many age groups, from young to middle-aged and older contributors who submitted self-portraiture.

The exhibition is curated by Rosie Canning, a writer and Doctoral Researcher in the Faculty of Arts and Humanities together with Dr Aoife O'Higgins from What Works for Children's Social Care and the University of Southampton's Widening Participation and Social Mobility directorate.