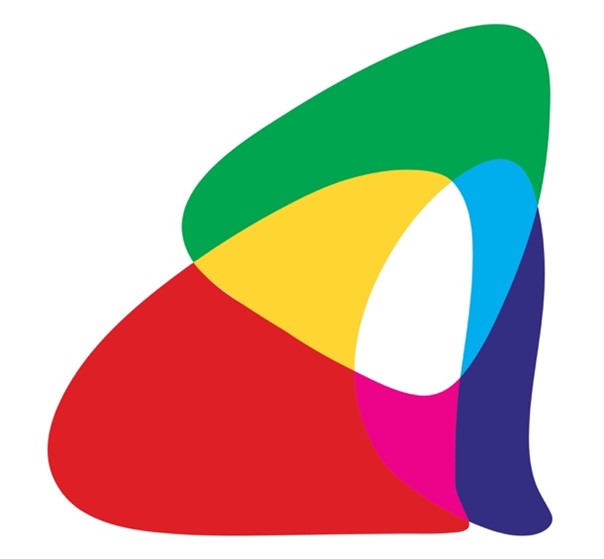 Play with scientists and light!
Avenue Campus
Building: B65
Room: Level 1, Rm 1163
Age suitable for: All ages
Accessibility alert:

Flashing images
Darkened spaces
Join scientists to find out how you can see yourself an infinite number of times, and dance with Pepper's ghost to learn about how our research relies on reflection.

We'd like to show you around our infinity mirror and our giant Pepper's ghost! We'll explain how light reflects to make these amazing experiments work! If you enjoy them, you will even have the opportunity to make your own mobile phone Pepper's ghost and build a kaleidoscope while learning about fibre optics!
Queue alert: This activity is very popular, please consider that there might be some waiting time before you can take part