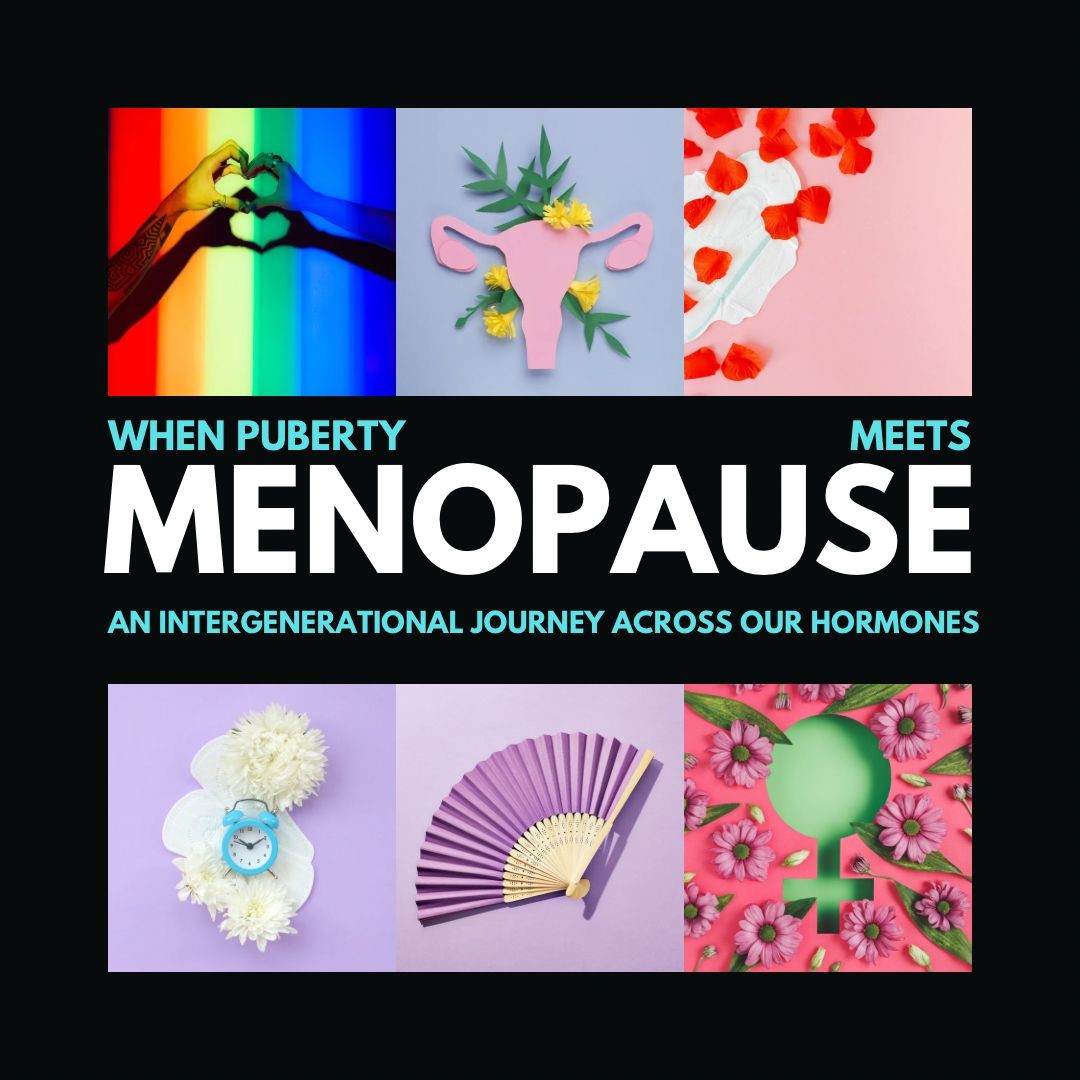 Women's health is an intricate journey with different milestones to navigate from puberty through to menopause and across diverse cultures and backgrounds.

We have been running creative workshops with different groups of people (teenagers, new mothers, people who have experienced infertility, people who have experienced miscarriage, women approaching or going through the menopause and people for whom their gender identity has impacted their healthcare experience).

Through creativity, safe spaces have been formed to allow conversations to flow and experiences to be shared. We have together created 'mood boards' to capture our journeys and taken part in creative writing exercises to free ourselves from some of the societal pressures we feel.

Take some time out of your busy day and come and create your own mood board, reflecting on your journey through key milestones in your life.

This activity is a creative collaboration between LifeLab at the University of Southampton and Theatre For Life.